What's in store for Pilgrims Pre-Prep over the autumn term?
The new academic year has begun at Pilgrims Pre-Prep, and we are filled with excitement as we begin a journey of learning and discovery.
Pilgrims' Headteacher, Mrs Webster, explains a little more about what the children can look forward to over the next term.
I have really enjoyed hearing all about what the children have been up to during the summer holidays! Now, as they return to school, brimming with energy and enthusiasm, we have a host of great activities lined up for them throughout the autumn term.
Reception
This term in Reception, the children will be discovering all about themselves and their world.
To kickstart their learning, we'll be taking a trip down memory lane to when they were babies. At home, you can get involved by creating a family tree to help your child identify their various family members.
Later in the term, we will also be looking at the seasons and different celebrations, tying this in with Christmas and all the excitement that comes with it!
This term is filled with many outdoor adventures, enlightening guest speakers, brain-teasing problem-solving exercises, visits to our local park and imaginative dress-up sessions.
We can't wait to watch the children's confidence grow and see all the fun they have this year!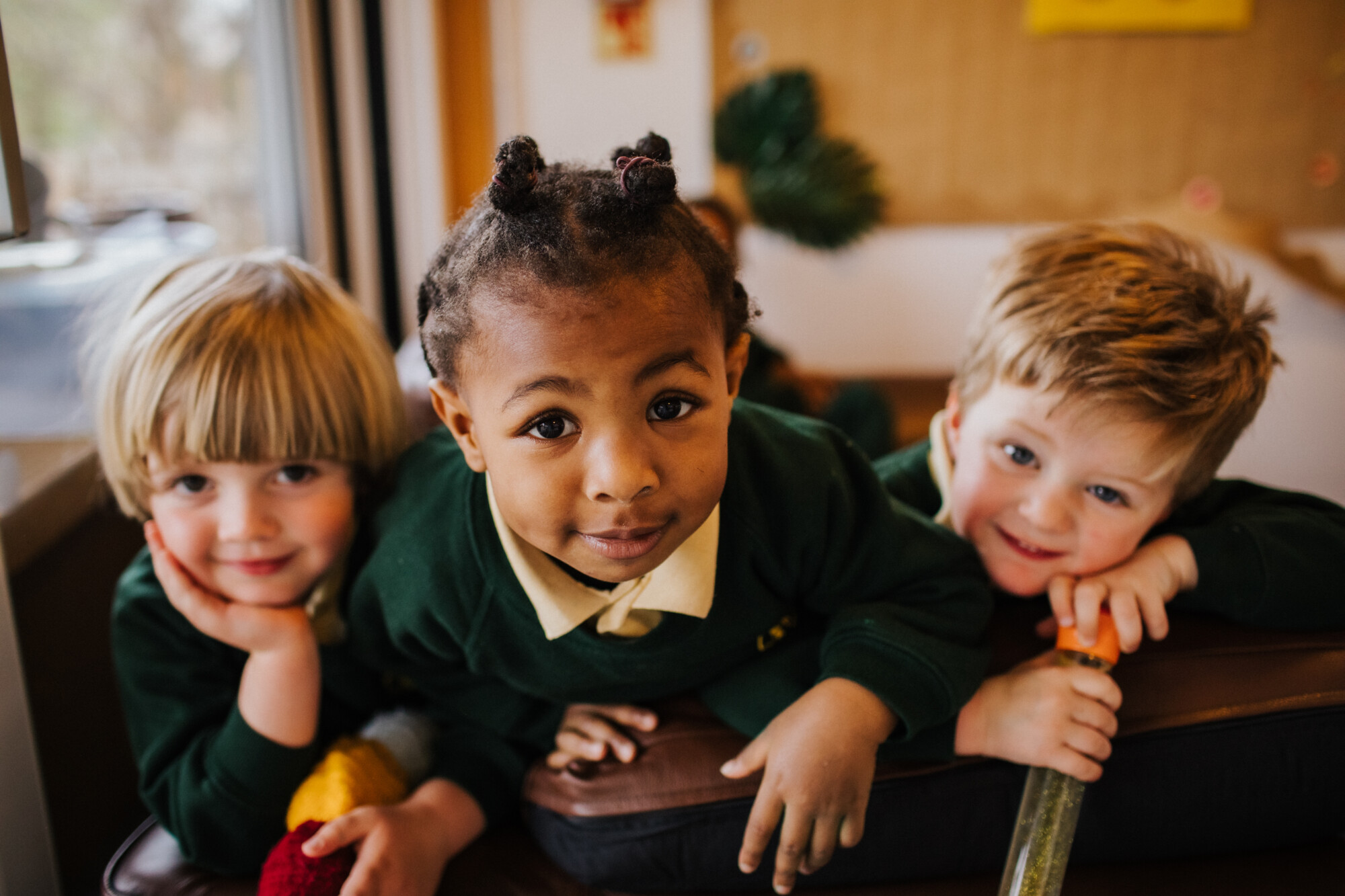 Year 1
We are thoroughly impressed with how well our Year 1 children have settled into the new academic year.
We started the term by getting to know each other better and embarking on the exciting 'Little Jar of Me' project. It has been interesting to find out all about the children's favourite toys, animals and colours, as well as their hobbies and families.
This term, the children will be learning all about castles and knights with the theme 'Oh What a Knight'.
The children will have their very own 'castle day' and explore the fascinating world of medieval castles.
Perhaps you could visit a real-life castle over half-term? There are also lots of interesting books to read including Secret World: Castle (interactive flip through book) and The Amazing World of Castles by Barbara Taylor.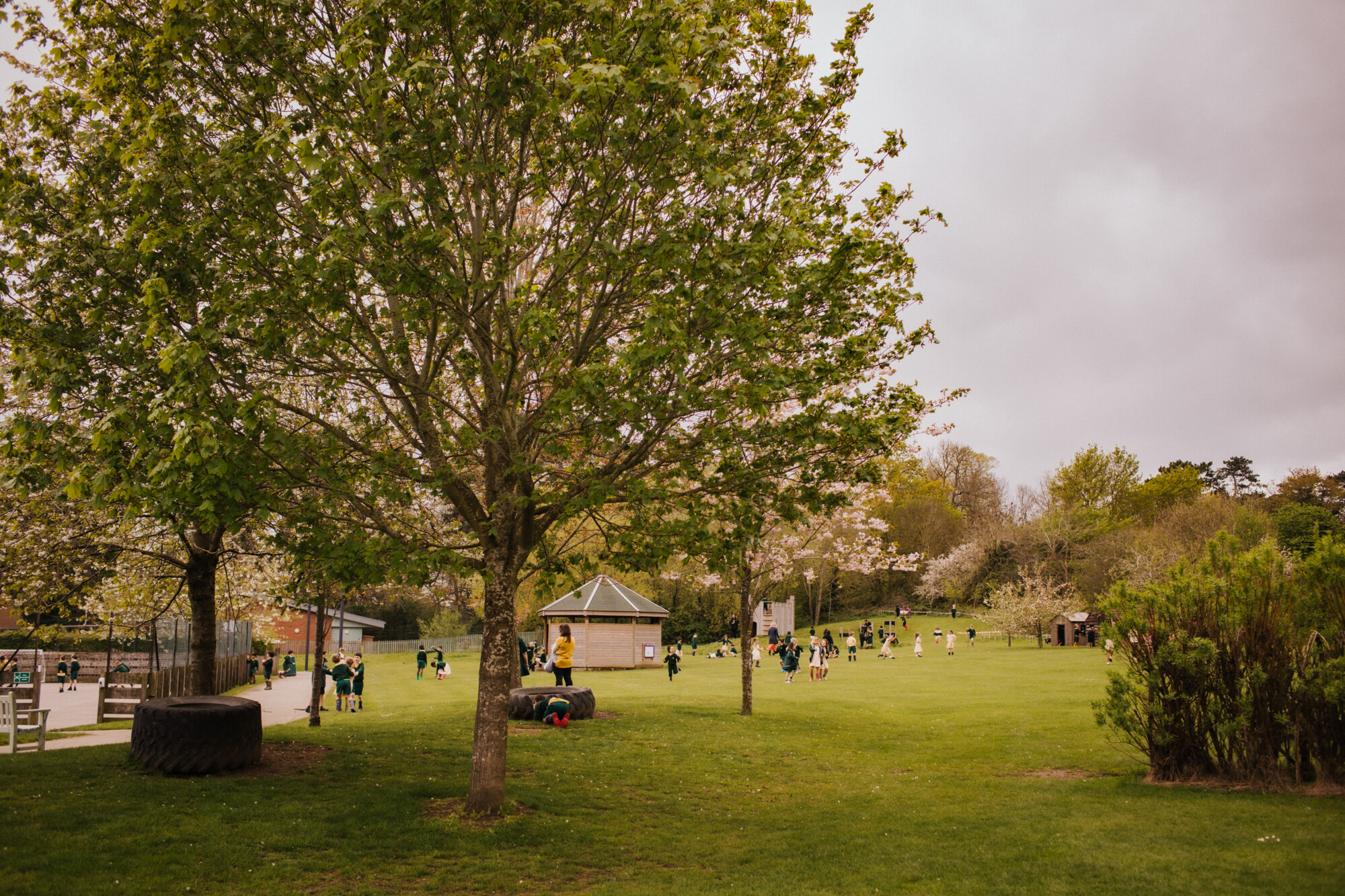 Year 2
In their final academic year at Pilgrims, the children in Year 2 will be learning about the Arctic and the Antarctic as part of their 'Pole to Pole' topic; from the animals and people who may live there, to creating artwork inspired by the amazing Aurora Borealis.
You might like to join in at home with our learning by drawing polar animals, watching Frozen Planet, or reading books such as Ernest Shackleton by Manan Isabel Sanchez. You could even keep a daily diary during the half term of the temperatures in Antarctica compared to the UK. Would you rather live in the North Pole or the South Pole?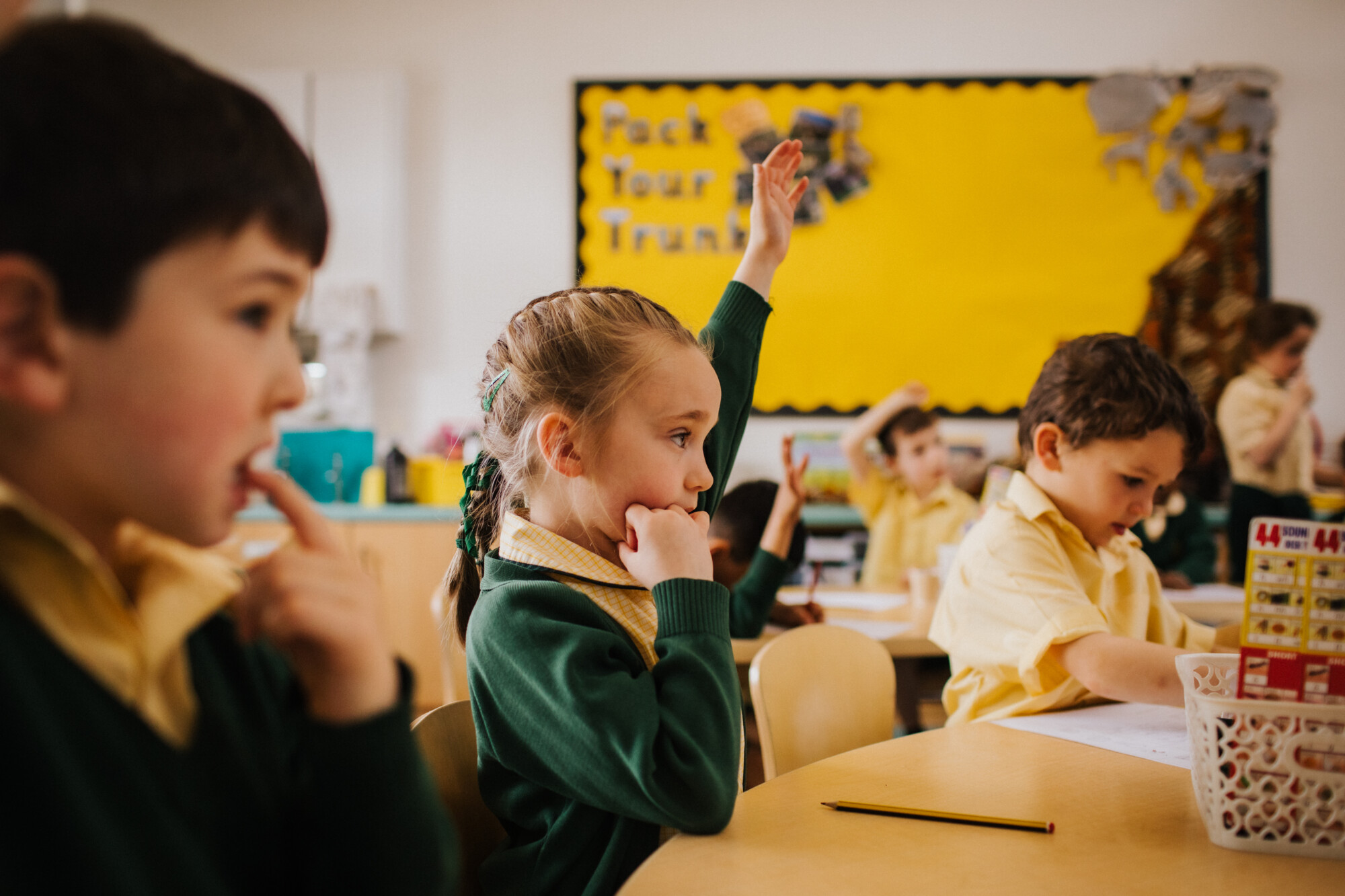 Welcome everyone to the new academic year at Pilgrims – I am excited to watch and learn new things too!