Preparing for your first day back
After a great summer holiday, starting back at school can be a little daunting – but it also marks the start of an exciting new chapter for your child. Before you know it, they will be making friends, learning new skills, and becoming more independent.
Here, Mrs Webster, the Headteacher at Pilgrims School, shares five helpful tips on how to get your child ready for their first day back at school.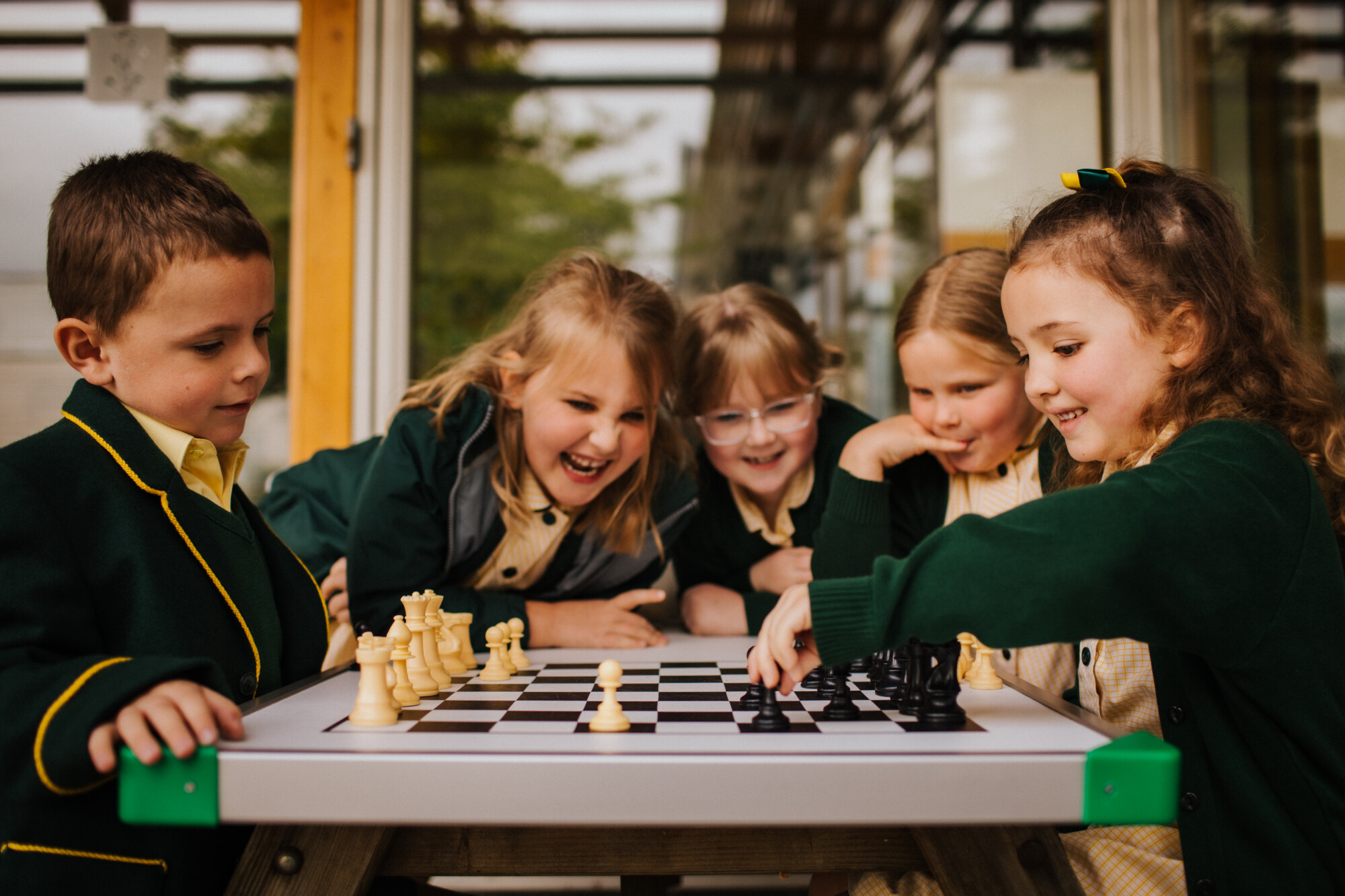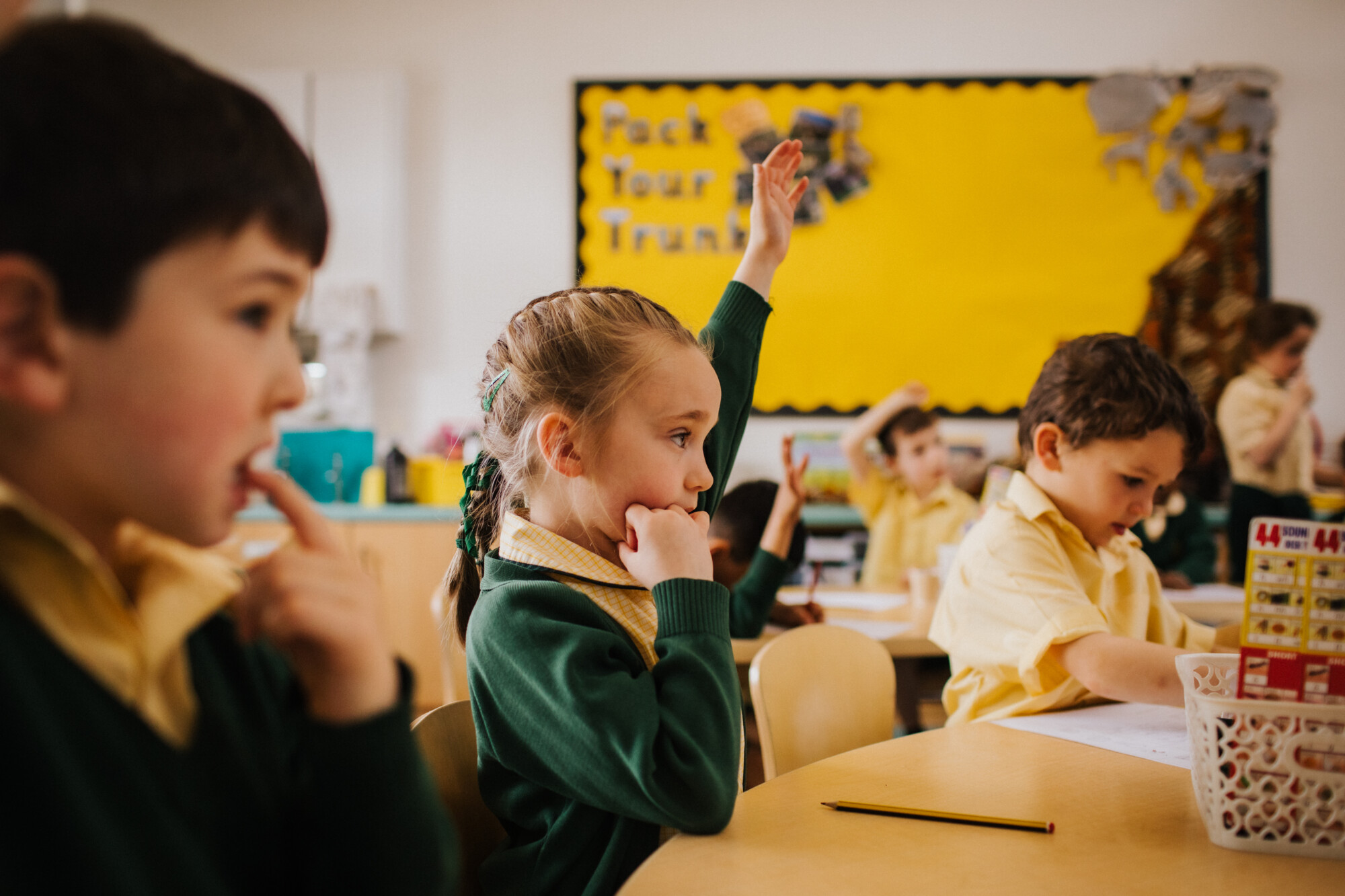 1. Support your child's independence
As your child prepares to return to school, it is important to help build their confidence in completing basic tasks independently.
Encourage them to dress themselves and, for ease, try to avoid clothing with complicated buttons or buckles.
It is also a good idea to have them practice putting on their school uniform ahead of their first day.
Perhaps you could ask them to find and put aside everything they think they need for school (uniform, bag, pencil case?)
2. build up your child's social skills
In anticipation of your child settling in to their new class and making new friends, help them develop their social skills.
Role-playing with toys can be a great way to practice starting conversations and introducing themselves to new classmates and adults.
It is a good idea to set aside time each day to practice conversations, allowing your child to talk while also teaching them to listen.
You could take turns sharing the best part of your day and encourage your child to ask questions to learn more.
3. introduce a routine
During the summer holidays, it is natural for routines to become more relaxed and bedtimes to be pushed back.
However, to prepare your child for the return to school, it is helpful to reintroduce a routine that aligns with school timings. This will ease your child back into mealtime and bedtimes.
We suggest starting this routine at least a week before school begins to give your child time to adjust gradually.
4. Talk to your child about school
Discuss the exciting activities and experiences they can look forward to, which can help alleviate any back-to-school apprehension.
Ask them what they are looking forward to and what they are interested in learning, along with any worries they might have.
It can also help to regularly remind your child they are going back to school, so they feel ready for the day.
5. read a book about starting school
Reading stories with characters attending their first day of school is useful for relieving first-day nerves and providing a boost of confidence where needed.
You can find a list here of books the Book Trust have suggested for children who are starting school to help them feel more prepared.
A great tip is to read these books aloud, allowing your child to share their thoughts and feelings about the upcoming school year.
We are all looking forward to welcoming the children back to school. We can't wait for another successful term and to see all the great things the children will achieve!