Looking ahead to a summer fit for a king!
As the summer term begins here at Pilgrims, Headteacher, Mrs Webster, explains what each year group will be getting up to – including the school's exciting coronation plans!
Fresh from the Easter break, we have lots planned for the summer term – from learning about Africa to exciting trips to the zoo and celebrating the King's coronation.
Coronation celebrations
To mark King Charles' coronation, we are holding a main school assembly on Friday 5th May, where we will be having a mini coronation of our own.
We are inviting residents from two local residential care homes to watch the assembly and then stay for a celebratory lunch.
While our special visitors are being served lunch, the children will be having their own picnic lunch outside with their class and teachers.
We are looking forward to marking this historic occasion!
Reception
The children's summer term topic is 'Wild and Wonderful'. There are lots of animals for the children to learn about!
We are enriching their learning with some exciting visits; these include a visit from reptiles, a beekeeper, and a 'secret' trip to the zoo.
In the classroom, the children will be reading stories, poetry, and non-fiction books about reptiles and mini beasts. They will also be getting creative by constructing animals using kits or recyclable materials.
We can't wait to see what the children create!
Year 1
The topic for Year 1 this term is 'Pack Your Trunk'.
This topic, all about Africa, has already involved the children finding a 'lost baby elephant' on the school field. They are now using their powers of investigation to find where it came from and how to look after it!
As part of their learning, they will also be going on an exciting theatre trip to London to watch The Lion King on stage.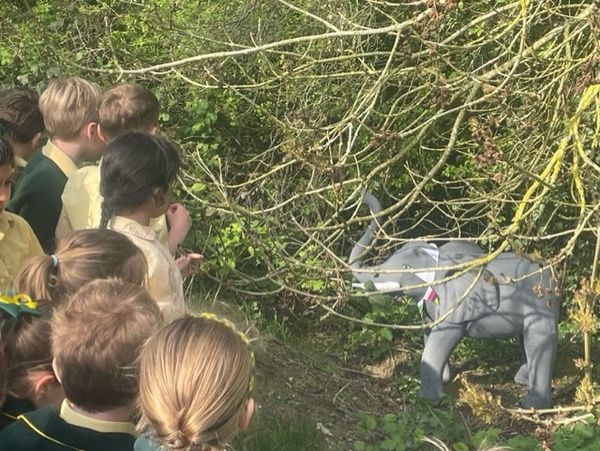 Year 2
The children in Year 2 have had an exciting start to the summer term, with a three-day residential trip to Hindleap Warren: a wonderful outdoor activity centre which gives the children an opportunity to develop their confidence and to demonstrate their team-building skills as they encourage their friends (and teachers) to try new things.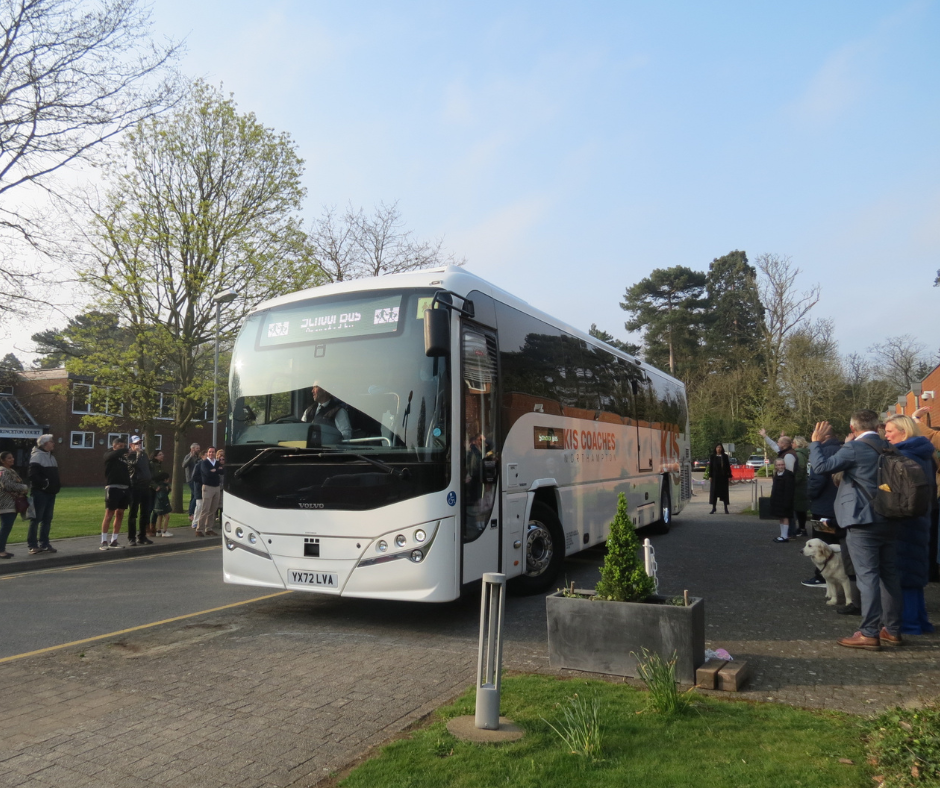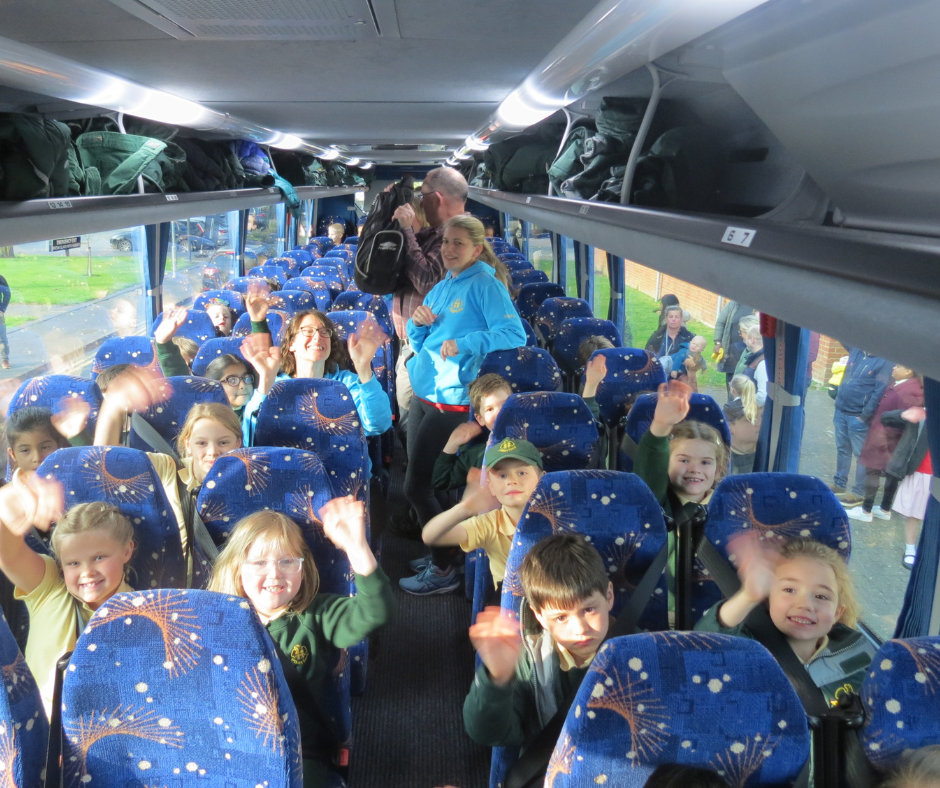 Activities include jumping into deep, muddy puddles, crawling through tunnels, completing obstacle courses and even a camp fire.
We can't wait to hear all about it and to share the photographic evidence with you all!
We have lots of new things to learn and fun activities taking place this term. We can't wait!