Pre School: Ensuring your child is prepared for Main School
Ensuring children receive the best start to their education is so important.  Here, our Head of Early Years, Miss Kim Goodwin, explains how Pilgrims' Pre School provides children with the perfect preparation for Main School.
The transition into Reception represents a big step for young people as they start their formal educational journey. However, thanks to the care and support we provide in our Pre School, that transition is seamless.
Throughout their time in Pre School, we ensure the children develop the key skills required to ensure they make the most of all the activities on offer both now and in the future.  Our new Pre School provides children with the perfect environment to learn and play, both inside and outdoors, helping them to develop vital skills such as independence, social interaction and communication.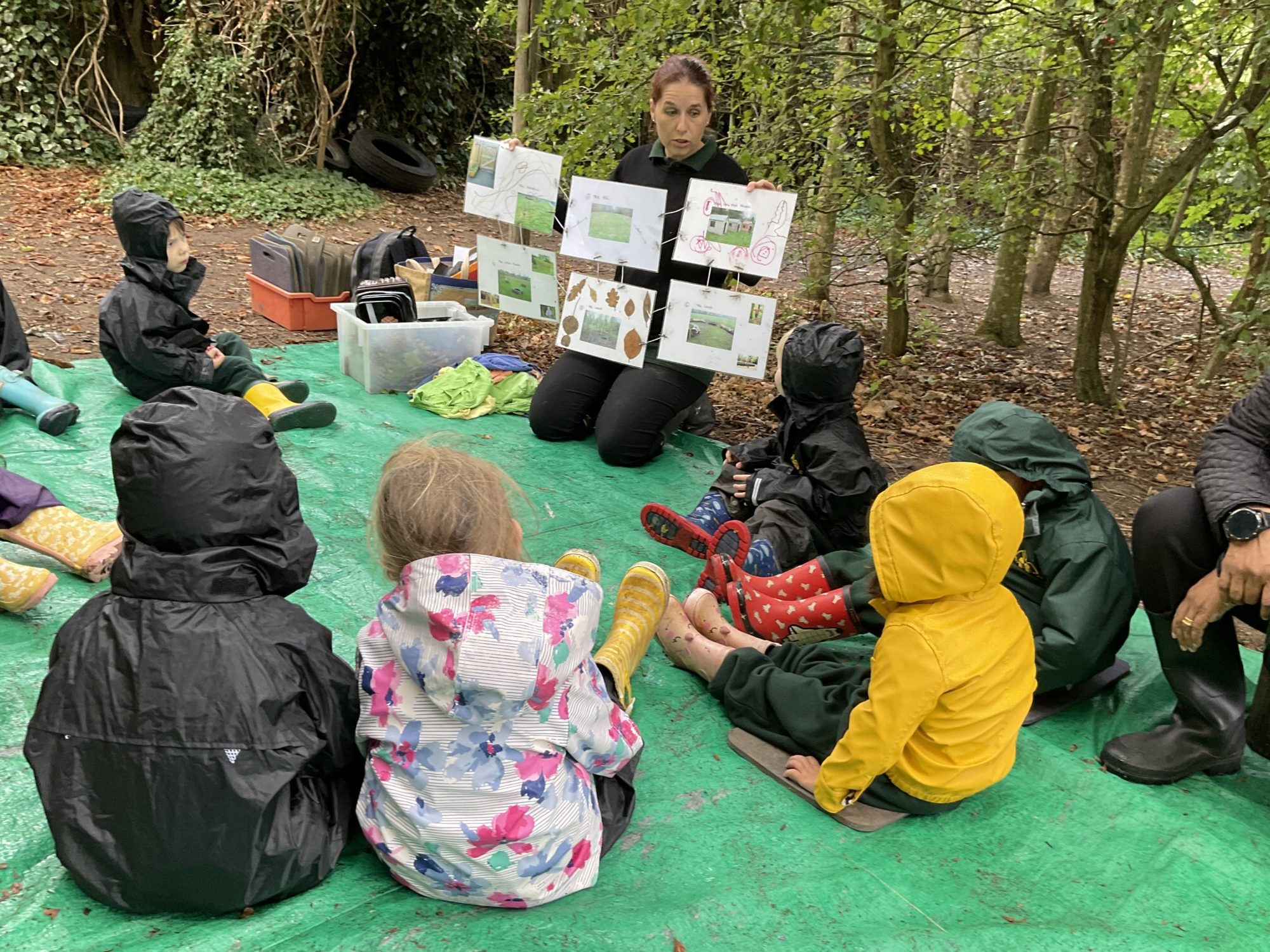 Additionally, children need the opportunity to explore and discover while being curious and creative. Our Pre School facility benefits from a large open-plan room with free-flow access to an outdoor courtyard, as well as a separate playground and garden.  Children can further develop their curiosity and love of learning through a wide variety of specialist sessions which are timetabled throughout the week.  These include sessions for swimming, Forest School, music, IT and PE.  This varied timetable prepares our children for their transition into full time education from Reception.
Each of our three Reception classes has its own fully qualified teacher and full time Higher Level Teaching Assistant, allowing children's learning to be tailored to their individual needs and stage of development.  They are able to work at their own pace, with challenges growing as they do themselves.  At every stage, our children's imaginations are captured through inspiring topics and opportunities to investigate, question and discover. We believe this is key to their overall growth and development.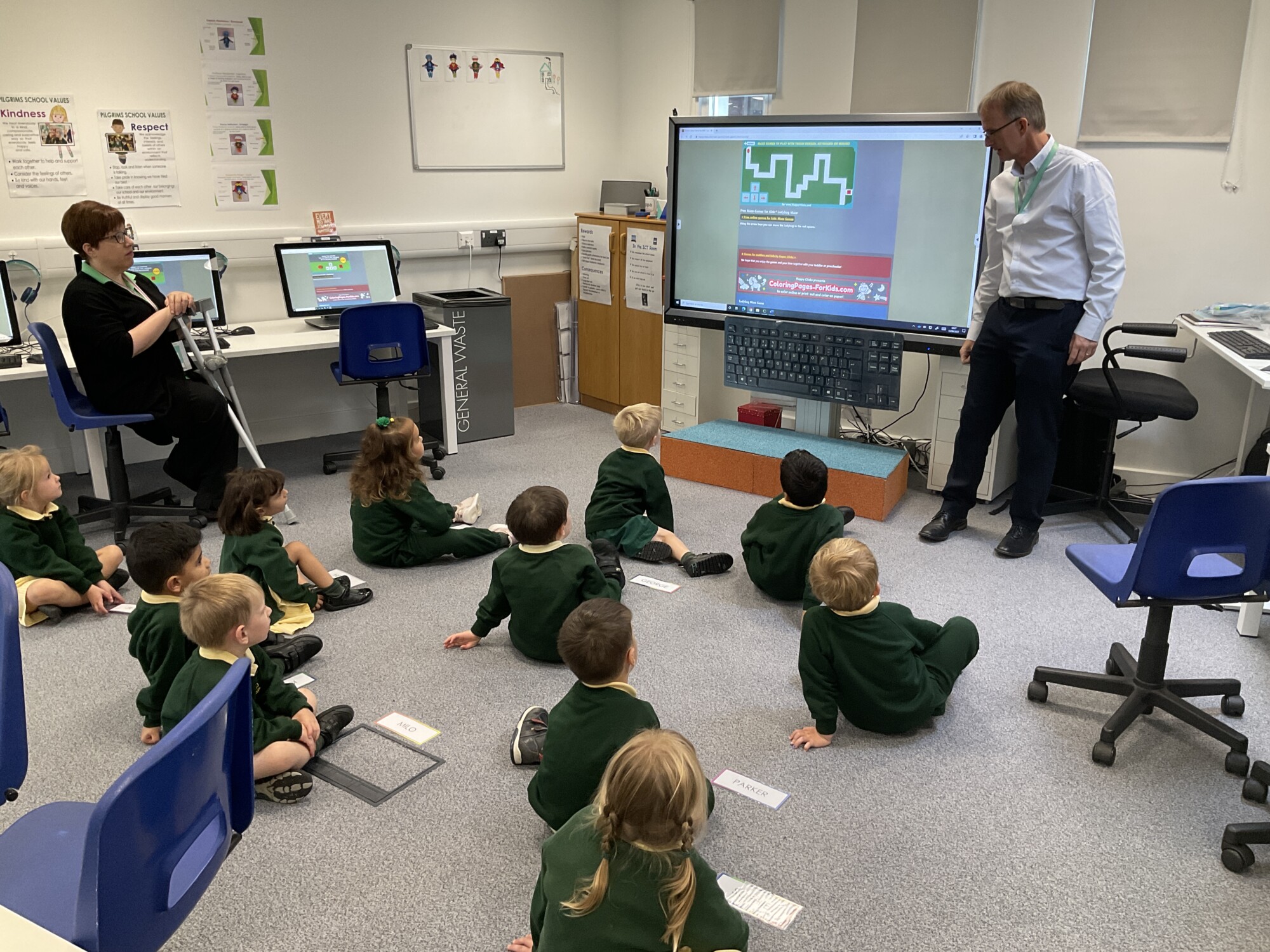 Pilgrims School guides children at every stage of their young life; through Little Pilgrims, Kindergarten, Pre School and Main School.  All too soon they are ready to say "Goodbye" at the end of Year 2 and we watch with pride as they move onto the next stage of their educational journey.
We are excited to be hosting our Open Day on Saturday 12th November. So, join us to see how we can support your child by filling in this form or calling 01234 369555.