Why it's cool to be kind
It's World Kindness Day – a global day that promotes the importance of being kind to each other. Here, Mrs Webster explains why kindness is one of our core values at Pilgrims and how compassion for others is what connects us all together.
Here at Pilgrims, we treat everybody in a kind, compassionate, caring and supportive way so that everybody feels happy and safe.
Evidence shows that helping others and showing kindness not only improves someone else's day, but can also benefit our own mental health and wellbeing. For example, carrying out a simple act of kindness can reduce stress levels and improve mood, self-esteem and happiness.
World Kindness Day aims to highlight good deeds in the community focusing on the positive power of kindness. Kindness allows us to connect with other people and build meaningful relationships.
As adults and role models in the children's lives we can nurture kindness. When we show Pilgrims pupils what it looks and feels like to be kind, they will copy our behaviour. Then when the children show kindness, we should praise and encourage this behaviour to show the children that we notice and appreciate them being kind to others.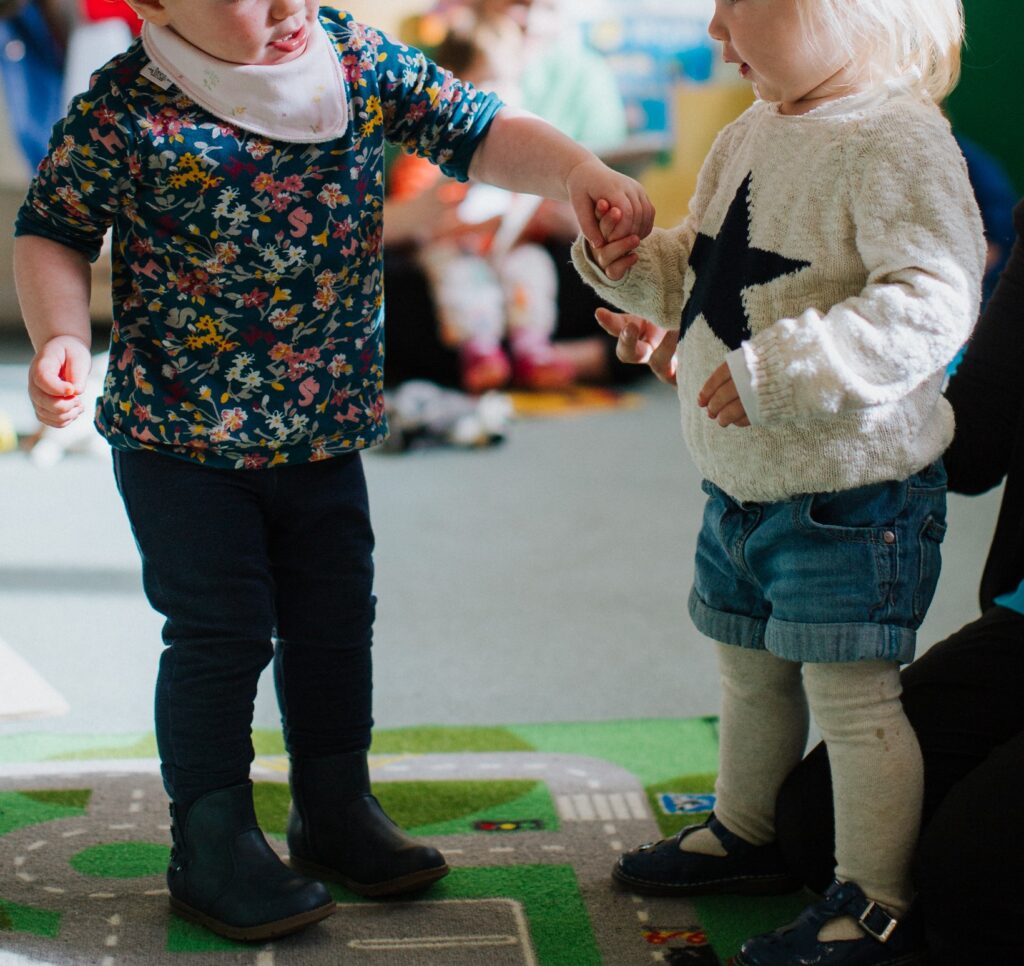 This World Kindness Day, we are encouraging all our families to go out of their way to be kind to others. Celebrate by pledging to do at least one intentional act of kindness today that benefits someone else.
If you are looking for ways that you and your children can share kindness, here are some ideas I have come up with:
Check in with a friend, family member or neighbour – you could even make some cakes to take for them!
Post a card or picture to someone who lives far away
Help at home with the household chores
Smile and say hello to people you walk past – it doesn't happen often enough!
Hold the door open for the next person – it may not sound a little thing but it has a big impact
Offer a helping hand to a friend
Kindness is contagious. So, when you carry out an act of kindness, remember that thoughtful gesture is likely to be passed on to another!