Activities to enjoy during the summer holidays
We know thinking of activities to keep your children entertained for the entire summer holidays can be tricky. Here, Mrs Webster, Headteacher at Pilgrims School, shares some fun and educational activity suggestions that the whole family can enjoy this summer.
At Pilgrims, we know how important it is for children to continue learning all-year-round, even during the holidays. Continuous learning builds confidence in our pupils and keeps the mind sharp and stimulated.
Learning throughout the holidays also gives children more flexibility and choice over what and how they want to learn. You don't have to sit and give your children worksheets to fill out for them to keep learning; there's so many activities that children can take part in without even realising they are building on their knowledge.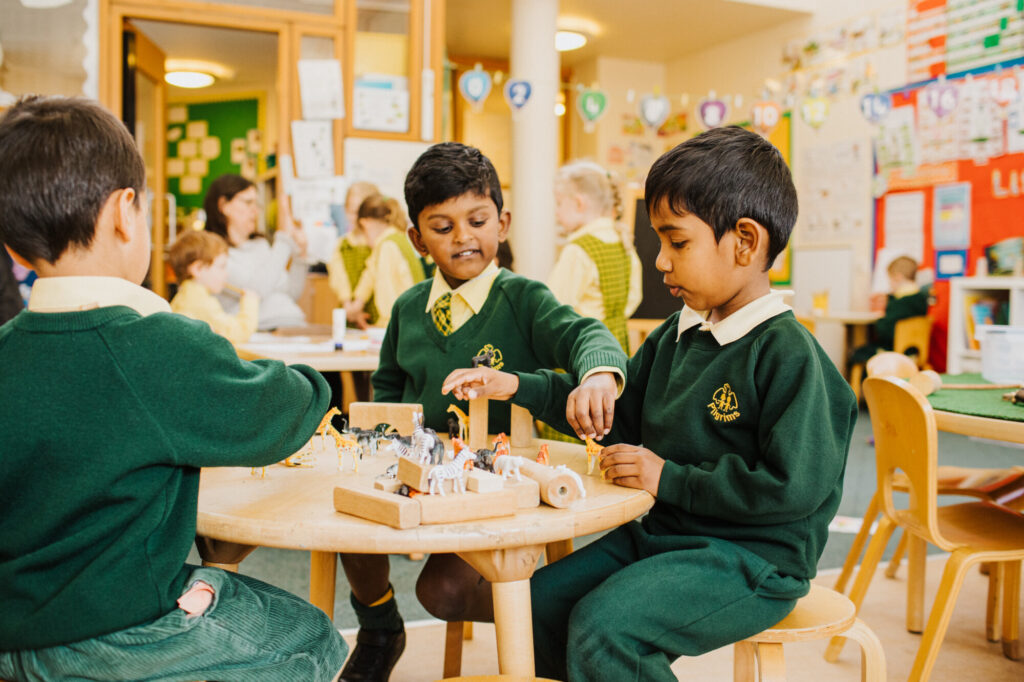 Days out in and around Bedford
If your family loves a thrill, then a day out at Box End Park is perfect for you. Box End Park has a giant aqua park with the UK's biggest water mega slide, as well as boat skiing and wake-boarding, stand up paddle boarding and more.
For something a little more relaxed, head to Bedford Arts and Crafts Centre where the family can participate in pottery, drawing and painting, jewellery design and lots of other craft courses.
Home to over 200 birds and animals, your children can definitely learn a thing or two at Herrings Green Activity Farm & Bird of Prey Centre. You can watch bird shows, feed the farm animals and even have a family goat walk. If your child is an animal fanatic, they could also be a Junior Animal Keeper for a day!
Enjoying the outdoors
For a day at home in the garden, why not try a bug hunt or some bird spotting? Encourage your child's curiosity and prompt them to ask and answer questions. How many spots does the ladybird have? What sound does a swift make? What do ants eat?
Get creative in the garden and make a fairy or dinosaur garden. Use sticks and stones you can find outside and some recyclable materials, such as yoghurt pots and kitchen roll tubes, to put your masterpiece together! Help your child's imagination come to life.
Keep active in the local park by creating your own family sports day or obstacle course. Make sure you keep score so you know who wins the medal at the end of the day!
Bedford Park and Russell Park are both great places to walk or cycle to for a picnic with your friends and family. Open spaces such as these also encourage children to use their imagination and come up with new games to play and activities to enjoy together.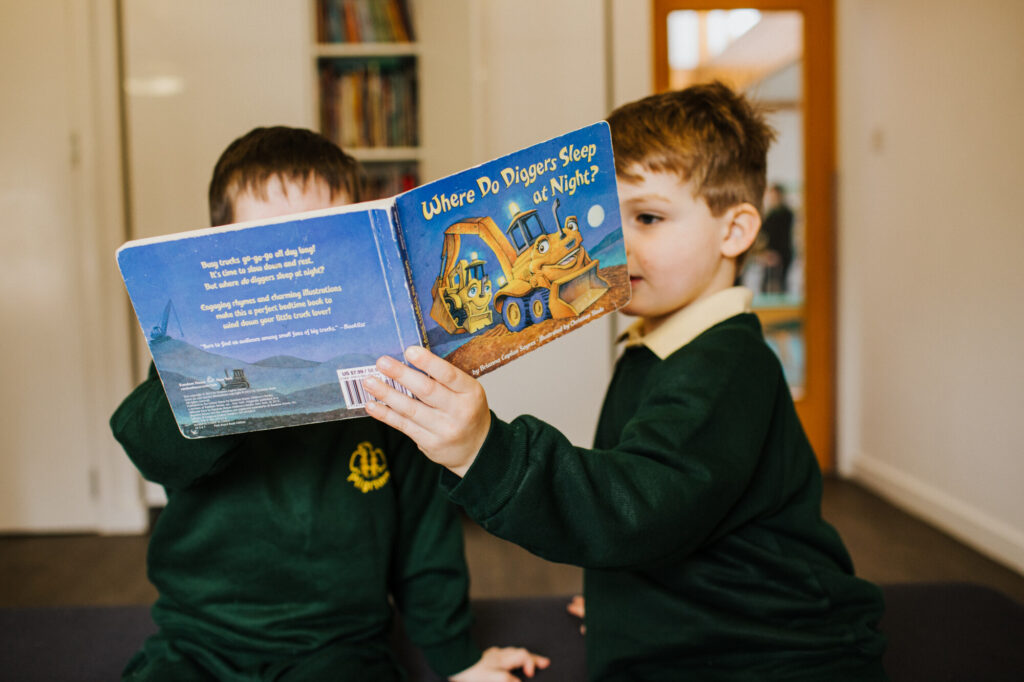 Rainy day activities
One of my favourite things to do on a rainy day is to read a book. Books stimulate all sorts of creativity so you could read one together or even make up your own and act it out with toys or puppets.
I know you all miss Jake over the holidays, so why not write a letter or postcard to Jake letting him know what you have been up to while you've been away? Make sure you bring it in for him to read in September.
Another great – and delicious – activity for a rainy day is baking! You could try cooking up one of Mrs Bhogal's tasty recipes. We think that her courgette and lemon cupcakes are the perfect summer treat.
We would love to see what you get up to over the summer, so why not share your ideas and pictures into the closed Facebook group? Or if you are happy to have your photos shared, send them to our public Facebook and Twitter pages.
We hope you all enjoy the summer and we look forward to seeing how much fun you are having at home!